Working With
BassPipes
and
Celtic Dance Music
---
As the message of ancestry and culture encompass more than one musician can do on stage, I invite you to apply to perform with BassPipes and Celtic Dance Music. We are prepared to work with:
Irish and Highland Dancers
Dance Groups
(Must be contemporary but of a traditional nature)
Message us with:
- The size of your group
- Your rough availability ( how much notice needed to commit to attendance for a show)
-Contact information (phone number required)
- A Spotify playlist of the music your group plays, or uses, or is comfortable performing with.
I will be in touch regarding collaborative opportunities.
Festivals
and
Artist Relations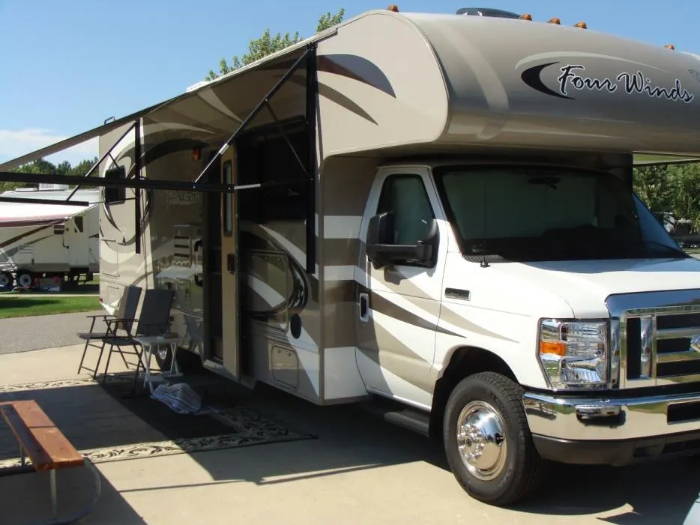 ---
I own and operate a 31 ft motorhome as a means of contributing to the festival circuit. I drive large numbers of people to the event, host headliners, create a space to practice sets on CDJ's or set up in a controlled environment. You can see the listing here, but contact me if you, your festival, your music label, or your friends, are looking for a festival experience beyond what you thought was possible!
It is available for rent dependent on my touring schedule; I can often do a lot for a festival that has booked my services, so book early!
Thanks!
This field is required
This field is required
This field is required